Research parts are falling components of your spaceship.
When they begin to fall you will get the mission display in the top right 'Orbital debris incoming'.
They can either be tracked through the sky, or found later by looking for plumes of smoke and flashing beacons. The smoke will appear reddish when you are close to the drop pod.
Once you have found the drop pod there will be a small box. Destroying this will yield one research part.
Currently the only known use is to gain
RP
at the Research
Laboratory.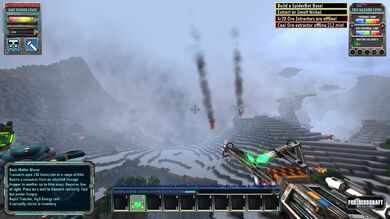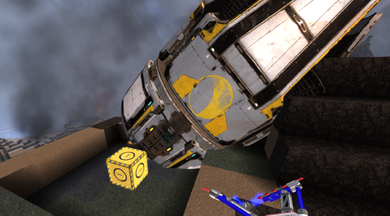 Ad blocker interference detected!
Wikia is a free-to-use site that makes money from advertising. We have a modified experience for viewers using ad blockers

Wikia is not accessible if you've made further modifications. Remove the custom ad blocker rule(s) and the page will load as expected.